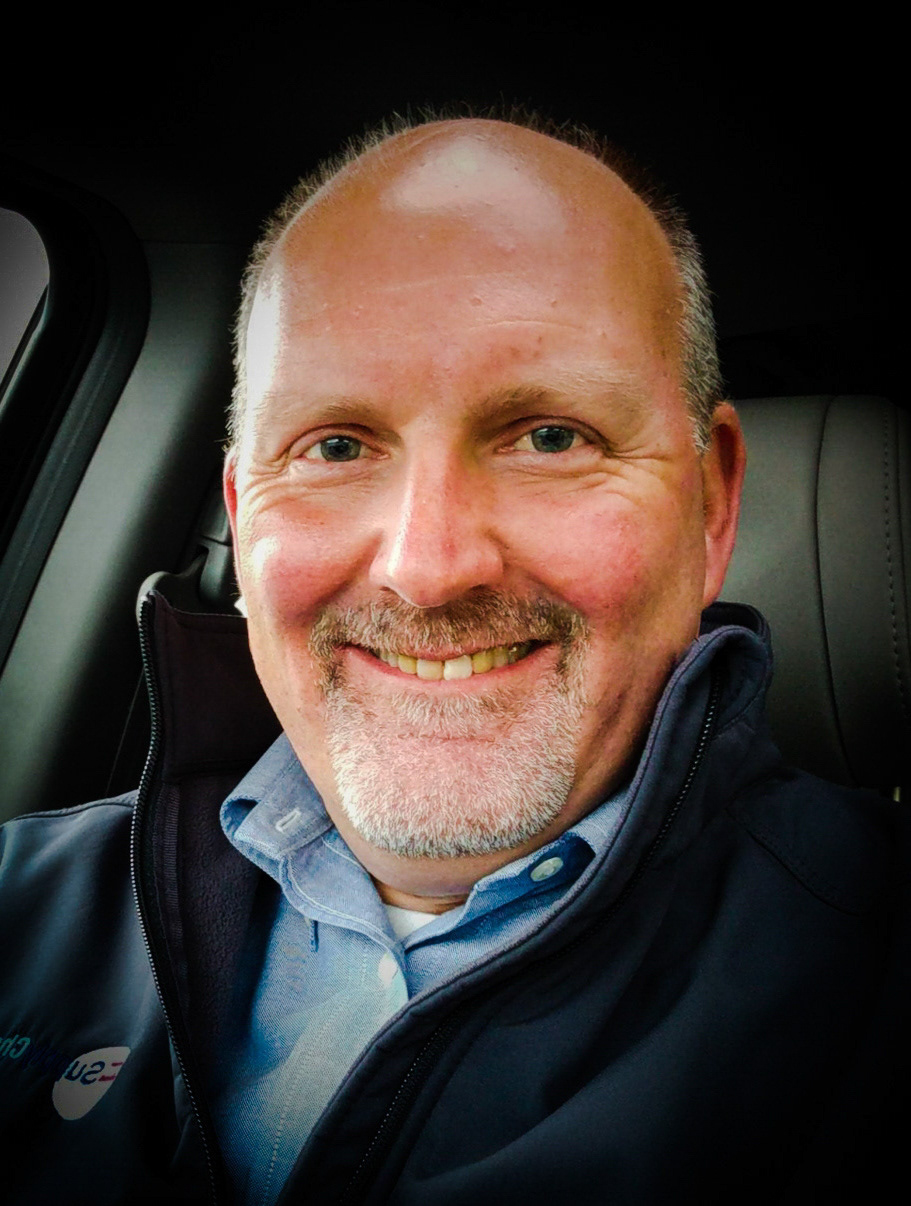 I have been an amateur photographer for most of my life...studying, practicing and enjoying photography for over 40+ years. Like most people my age, most of that time was spent shooting film. As digital photography emerged, I jumped on the bandwagon and switched to digital. However, after spending many years with various digital cameras, I recently re-discovered the joys of shooting film.
Throughout these pages, you will see photos shot via both film and digital...in black-and-white and in color. I will admit though...I have more of a passion for the retro look of black-and-white and documentary style photography, especially when shot via film.
I have also begun to scan some old printed photos and negatives, and plan to do so with many, many more, as time permits.
If you wish to connect with me via the various social networks, click on the icons at the top of the page. Or get in contact with me via the Contact page listed above.
Enjoy!
Present Digital: Fuji X100S, Sony A68.
Present Film: Mamiya M645 1000S, Nikon FE, Olympus OM-1, Minolta X-370, Rollei XF35, Rollei 35 LED, Yashica Mat 124G, Canon Canonet GIII QL17, Kodak Retina IIIc, Kodak Retina Automatic III, Kodak #1 Autographic Jr, Pho-Tak Traveler 120, Ricoh KR30SP, Lomo LC-A, Holga 120N, Voigtlander Vito II, Voigtlander Vitomatic II, Voigtlander Vito CLR De Luxe, Vagabond 120, Agfa Isolette II, Ansco Speedex, Adox Polomatic 3, Zenit ET, Zeiss Ikon Nettar II, Agfa Clack, Agfa Billy Clack, Olympus Trip 35, Wirgin Auta, Agfa/Ansco Super Regent, Beautyflex D, Olympus XA-2, Agfa B-2 Cadet, Minolta Hi-Matic 7s, Zeiss Ikon Baby Ikonta Type 520/18, Coronet Flashmaster, Goldammer Gugo, Franka Solida Record T, Kodak No. 1 Kodamatic, Kodak No. 1A "Harvey & Lewis" version, Minolta Maxxum 9xi, Minolta SRT-102, Polaroid SX-70 Sonar, Polaroid 600 Talking Camera, Polaroid 600 Business Edition, Polaroid 600 Silver Express, Impossible Project I-1, Fed 2, Zorki 4K, Zorki 4, Zorki 1, Zenit 3, Hasselblad 500C/M, Leica iiif.
Past Digital: Minolta 5D, Nikon Coolpix 4300, Panasonic DMC-ZS20, Panasonic DMC-TZ3. 
Present: iPhone 12 Pro.
Past: Google Pixel 3 XL, Google Pixel 2 XL, Google Pixel XL, Samsung Note 3, LG G5, Galaxy Nexus, HTC Thunderbolt, Palm Pre, Palm Centro.